The 2019 Annual Celebration Meeting of AAII Lab was Successfully Held
Pride and joyous resignation old age, happy start to welcome the new year. On January 12, 2020, the annual celebration meeting of the Advanced Avionics and Intelligent Information Laboratory (AAII) was held at the Xincheng Hotel in Shanghai. This year's annual celebration meeting invited leaders of the School of aeronautics and astronautics and a number of related industry leaders to attend the celebration. In addition to the professor of the AAII group, Professor Xiao Gang and the existing members of the research group, many former members of the research group and the outstanding alumni of the Shanghai Jiao Tong University were invited, with a total of more than 40 people to celebrate the gala.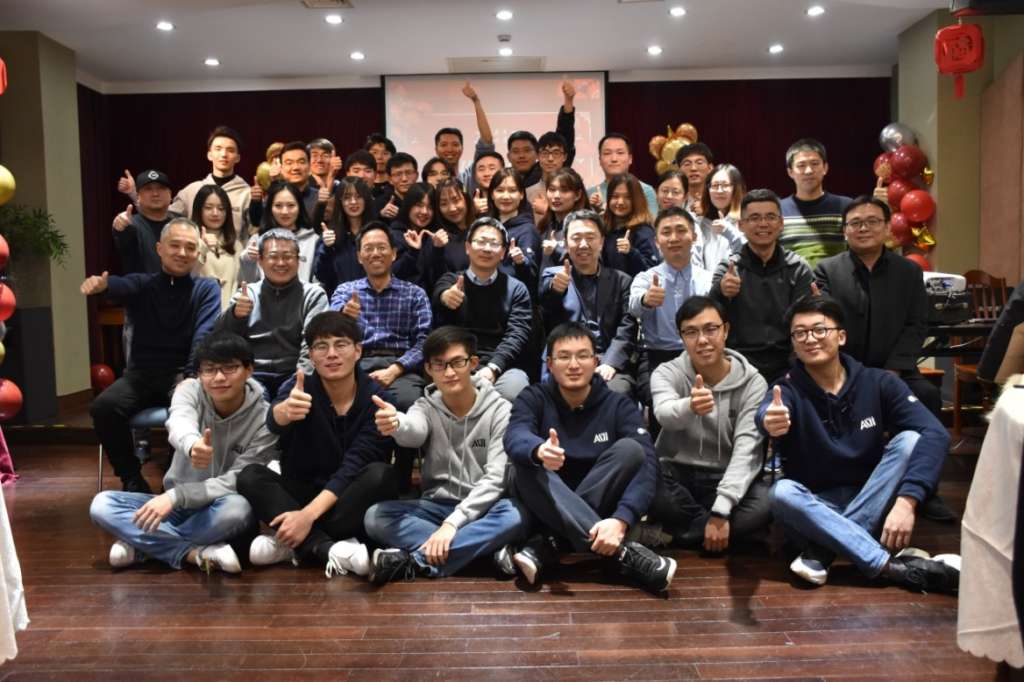 The annual meeting was hosted by Dr. Ye Ping and Master Liu Yibo. At the meeting, Mr. Xiao Gang gave an inspiring speech and explained the meaning of small and big to the guests present. Small means that our research group has been deeper and deeper in the field of research this year, and it is more thorough. Great represents hopes that our research group will develop better and stronger in the future. Finally, I wish everyone to have a good night to eat and have fun.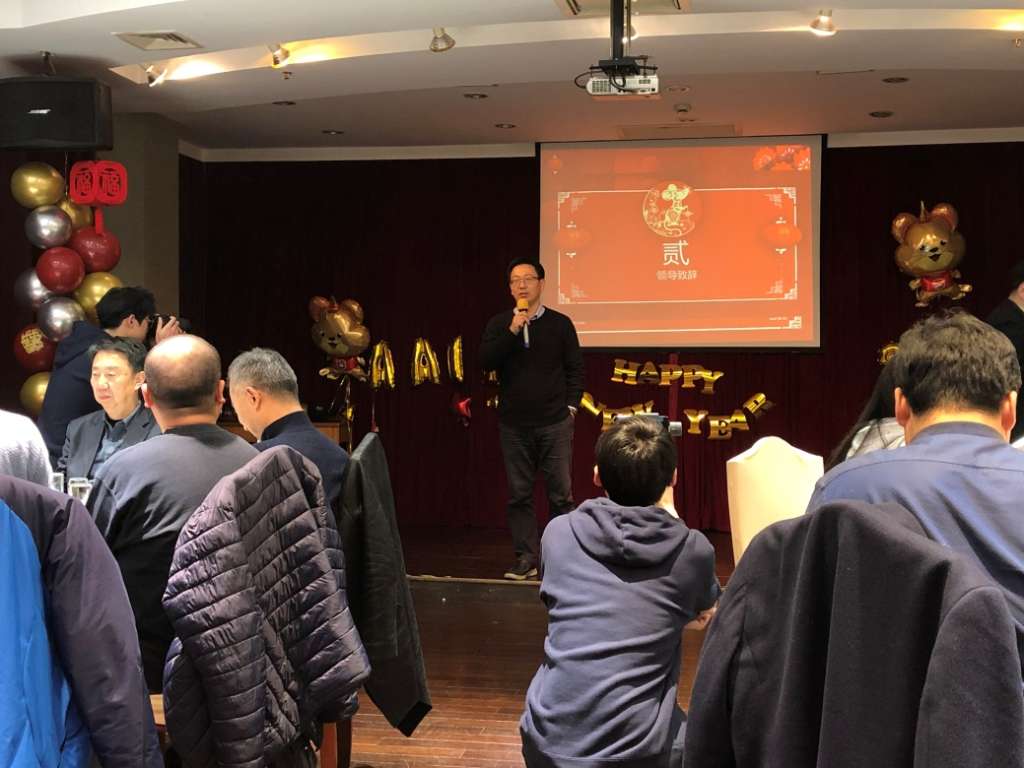 The scene was full of toasts and the atmosphere was joyous and enthusiastic. During the process, wonderful teachers' and students' talent show and awards were interspersed, which attracted continuous applause. The final draw was to push the atmosphere of the annual conference to a climax.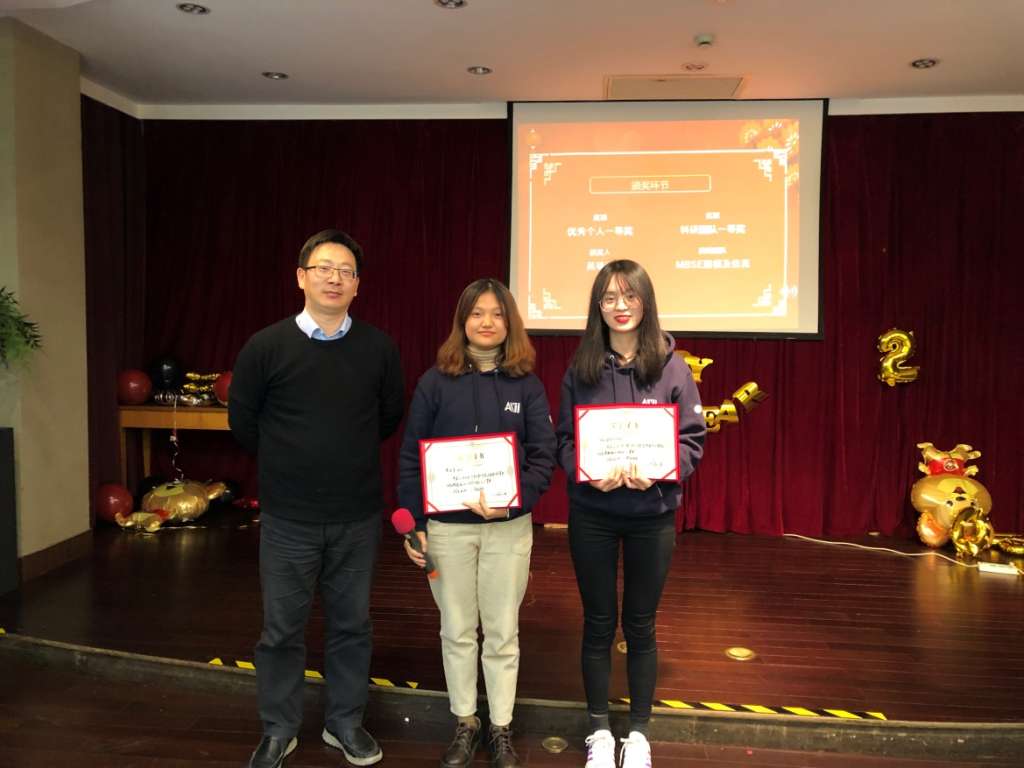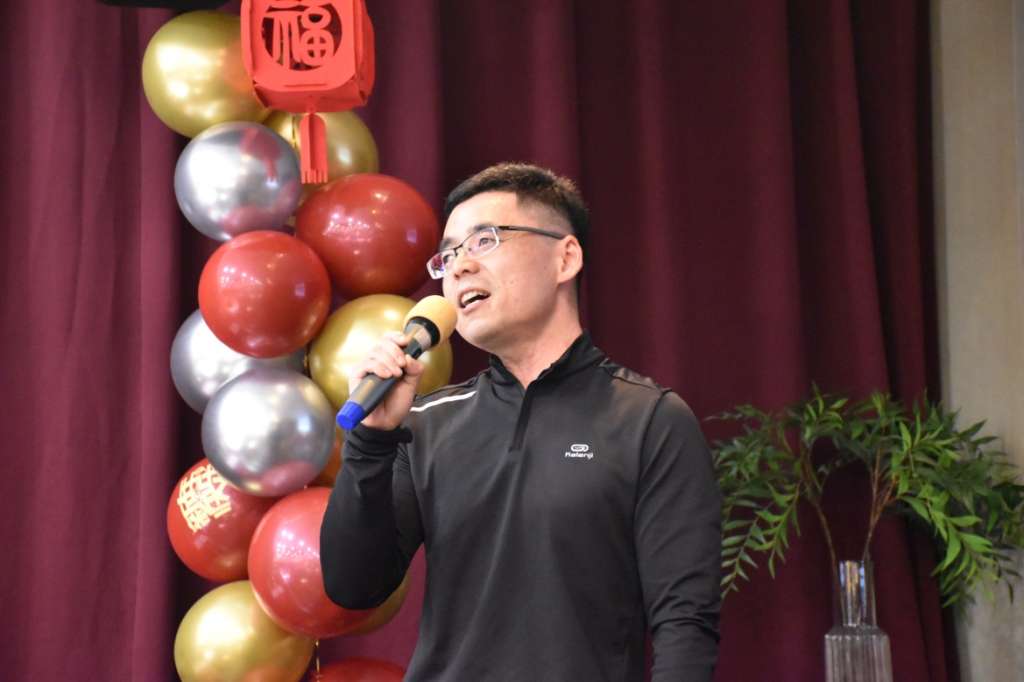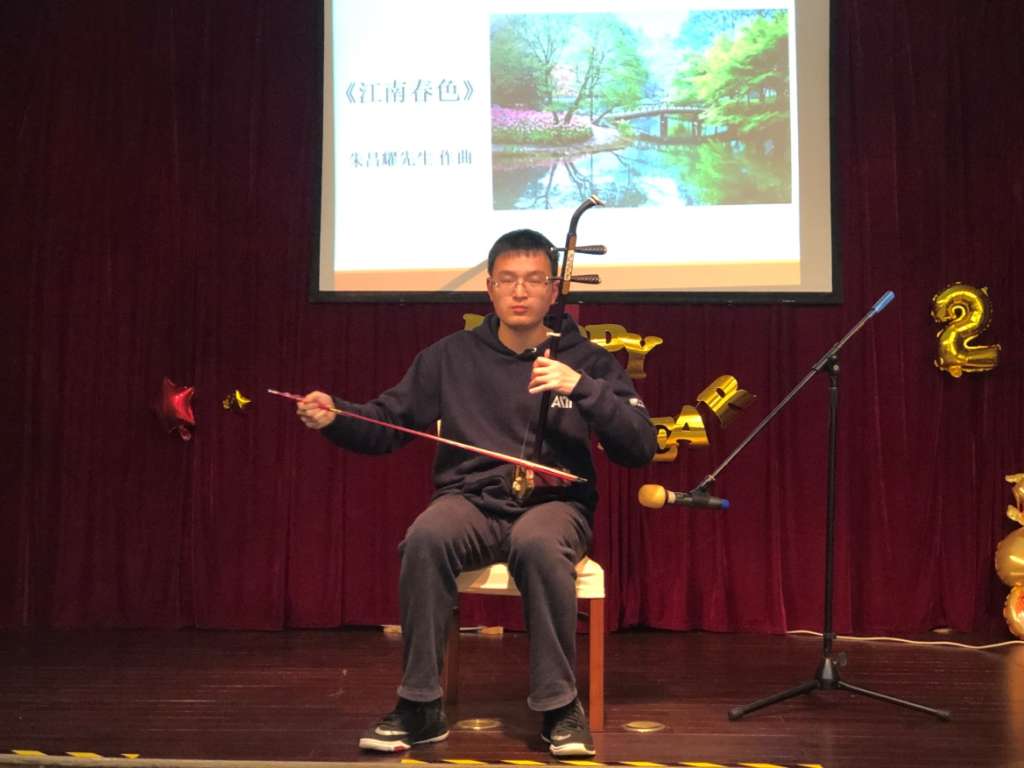 Finally, the leadership conducted a summary of the annual meeting and delivered a New Year message. The entire annual meeting came to a successful conclusion in an atmosphere of harmony, warmth, passion and joy.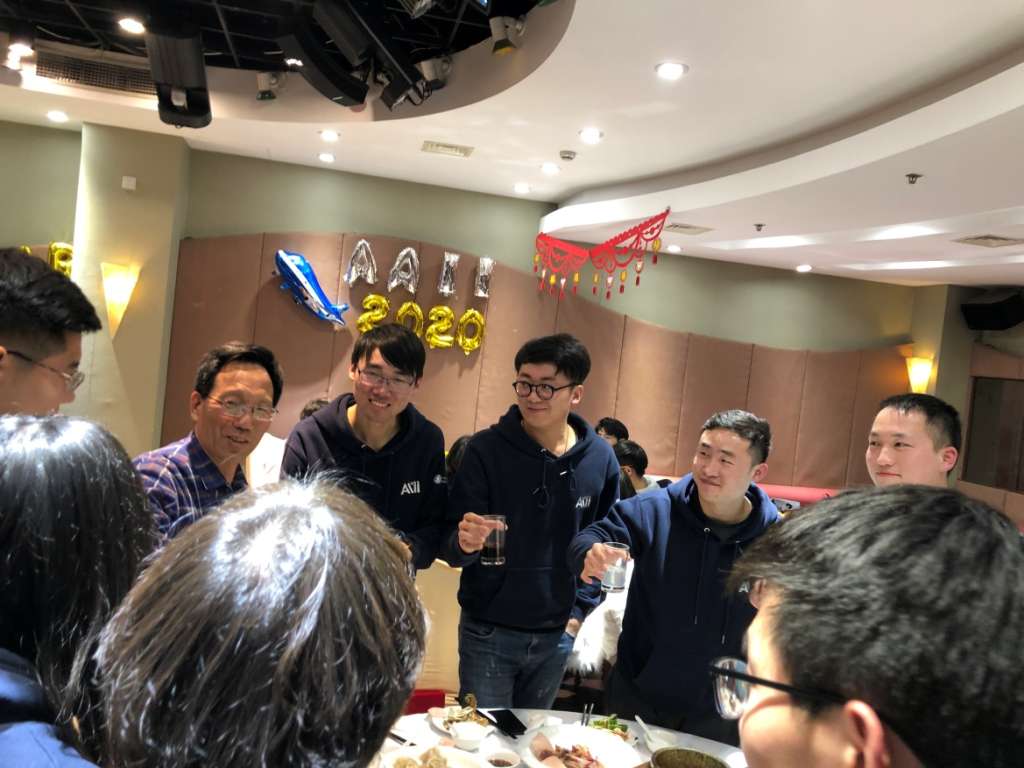 The annual meeting was initiated by Professor Xiao Gang, AAII laboratory instructor and sponsored by AAII Lab. The general planner was AAII Research Secretary Xie Jiajia and Xi Xiaoqian.