On December 12, 2019, the second AAII student organization committee election meeting was held as scheduled. The participants were: Internal Management Team-Teacher Xi, Students: Ye Ping, Wu Yuqian, Luo Yue, Dong Xiaoxu, Li Min, Tian Bei, Xue Zoutao, Gong Ke, Xu Donglei, Chen Zihang, Ni Xiang, Liu Jinwei, Liu Jun, Liu Bin.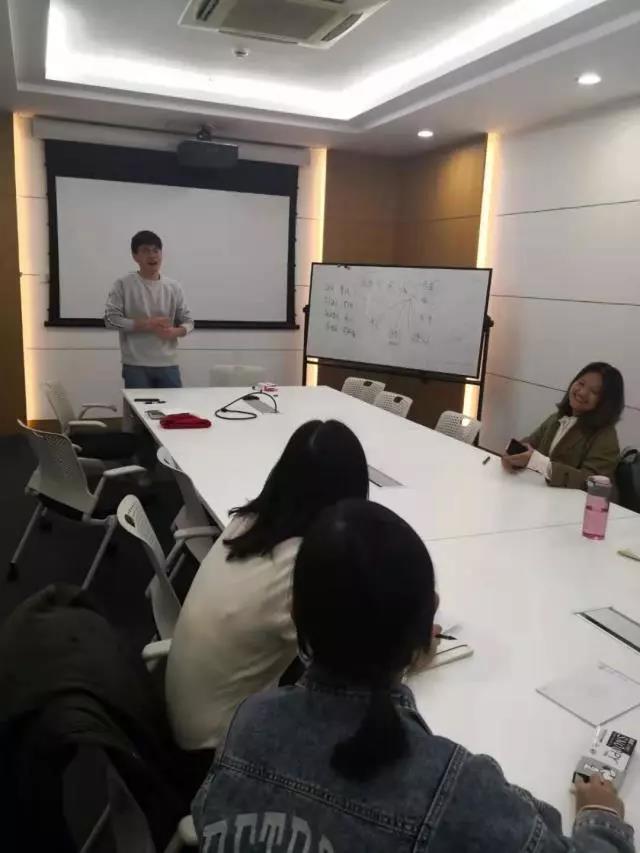 The meeting mainly carried out the following matters:
First of all, the internal management group teacher Xi announced the final results of the second student Organizing Committee Election: Wu Yuqian(nine votes), Li Min(seven votes), Luo Yue(seven votes), Xue Zoutao(six votes). Members present did not question or object to the results of the election, which was unanimously adopted by acclamation.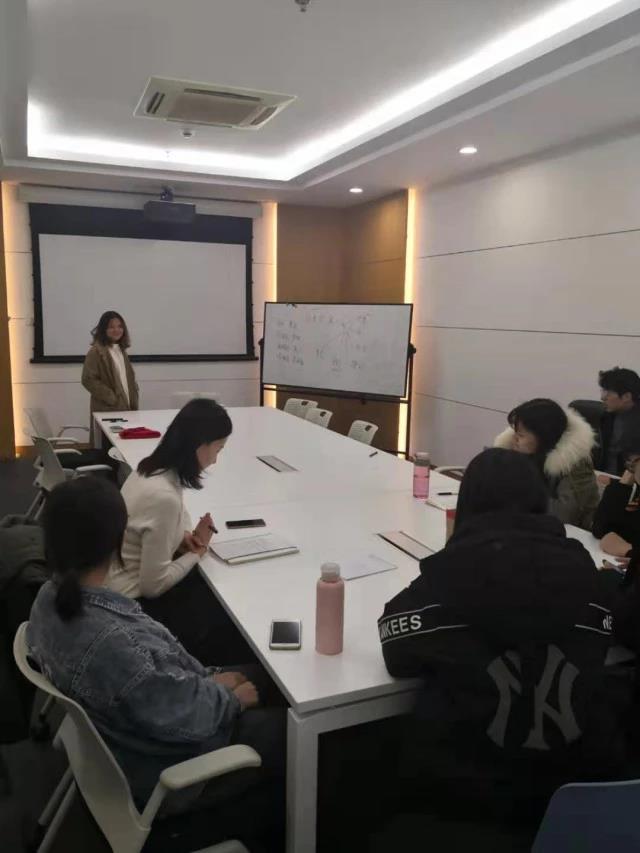 After , Teacher Xi appointed the final responsibilities of the members. Li Min was appointed as the team leader, Luo Yue as the Deputy team leader, Xue Zoutao as the organizational member, and Wu Yuqian as the learning committee member
Finally, every elected member made a speech on his election. Other members also actively put forward suggestions for team development.