On April 13, 2019, the first graduatetutor-student team outdoor game activity of the School of Aeronautics and Astronauticswas held in "The big Lawn" on Minhang Campus. There were seven teams participating in the competition. The Advanced Avionics and Intelligent Information Laboratory (AAII) team was participated as team No.1.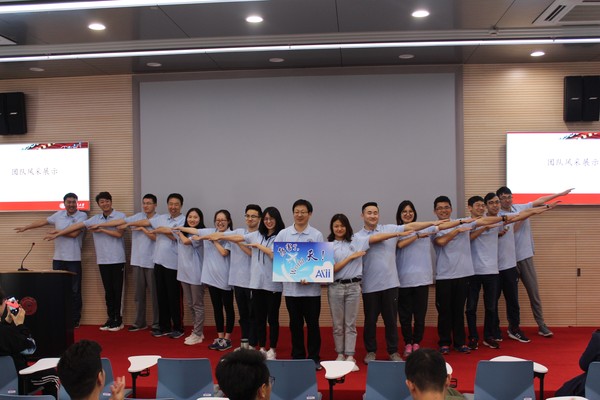 Before the start of the competition, each participating team had a distinctive show. The AAII team's formation mimickedthe aircraft wing, reflecting the professional characteristics and the team'spositive spirit.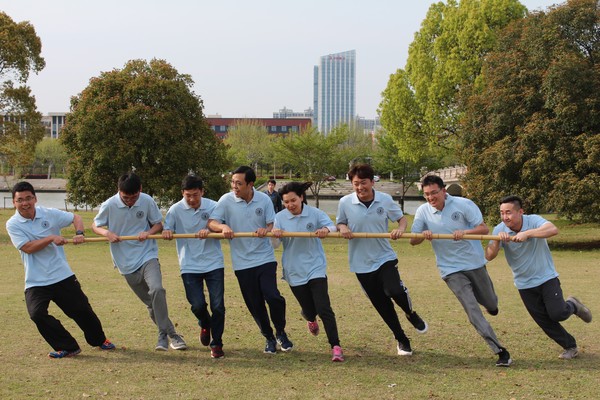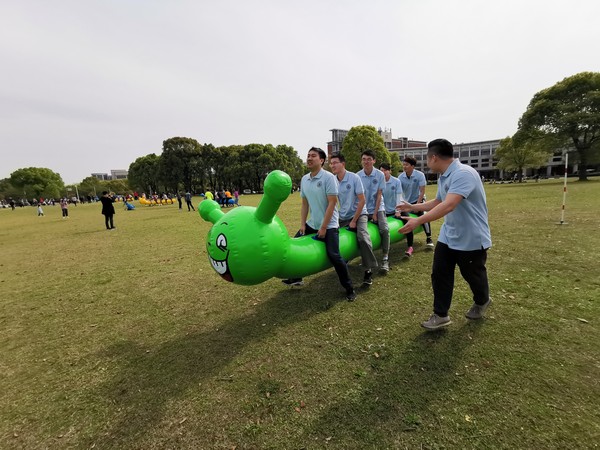 The competition is divided into four projects, namely racing caterpillars, concentric drums, whirlwinds, and energytransmission. Each project tests the cooperation and learning ability of theparticipating players, which is both fun and healthy. All members of AAII worked together and supported each other and successfully completed all the projects. Everyone left an unforgettable memory.