On January 12, 2019, the annual celebrationmeeting of the Advanced Avionics and Intelligent Information Laboratory (AAII)was held at the Xincheng Hotel in Shanghai. This year's annual celebration meeting invited leaders of the School of aeronautics and astronautics and a number of related industry leaders to attend the celebration. In addition to the professor of the AAII group, Professor Xiao Gang and the existing members of the research group,many former members of the research group and the outstanding alumni of the ShanghaiJiao Tong University and their families attended the meeting.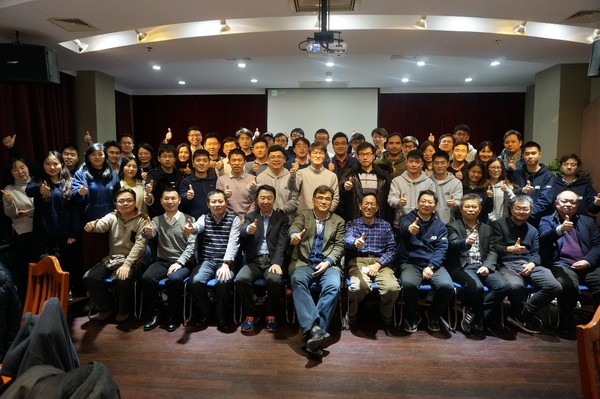 A total of 57 people attended the annual meeting, and the scene was full of toasts and the atmosphere was joyous and enthusiastic. The annual meeting was interspersed with interesting draws and games, which attracted the applause and pushed the annual meeting atmosphere to a climax. Finally, the leadership conducted a summary of the annual meeting and delivered a New Year message, and the annual meeting ended in a peaceful and pleasant atmosphere.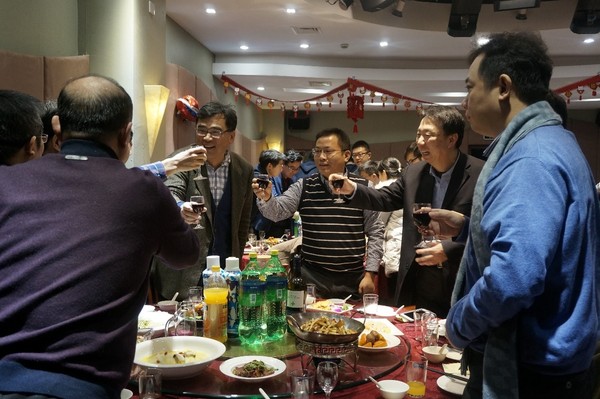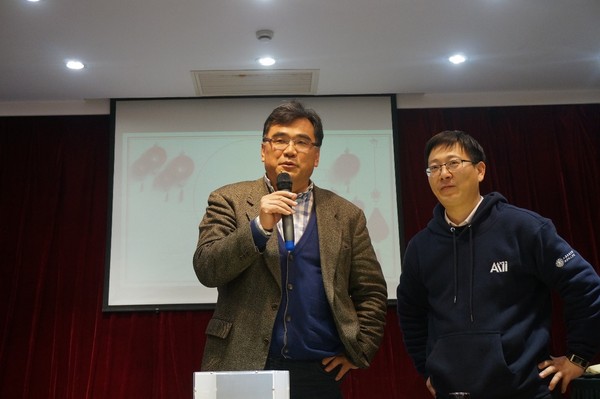 The annual meeting was initiated by Professor Xiao Gang, AAII laboratory instructor and sponsored by AAII Lab. The general planner was AAII Research Secretary Xie Jiajia.