From January 11 to 12, 2019, the Advanced Avionics and Intelligent Information Laboratory (AAII)of Shanghai Jiao Tong University held the 2018 annual summary meeting. Professor Xiao Gang, the head of the research group, Wang Guoqing, distinguished professor of the Aerospace Academy, and all the teachers and students of the group participated the meeting. The meeting was divided into student group and teacher group to report separately.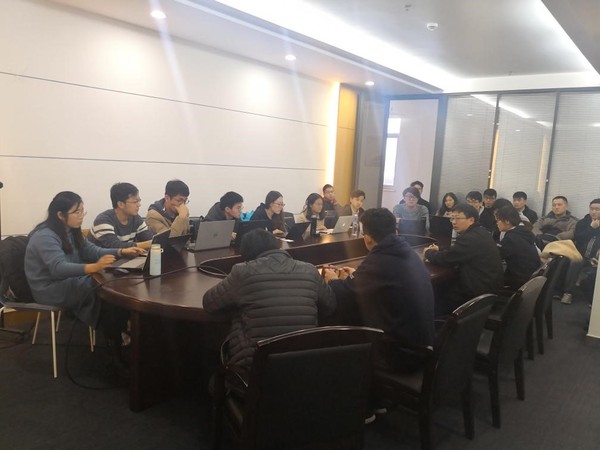 Professor Xiao Gang affirmed the scientific research achievements created by the team in 2018, and proposed the key issues and thoughts encountered in the team development. He also made clear plans for the new year team research direction, laboratory construction, personnel training, project cooperation and so on.
Distinguished Professor Wang Guoqing said that he has officially entered the Shanghai Jiao Tong University in June 2018.He is mainly responsible for avionics teaching and wide-body aircraft designwork, and participates in research projects of advanced avionics andintelligent information research groups. In the new year, the team he lead will focus on pre-research topics and ensure that 2-3 SCI papers are published.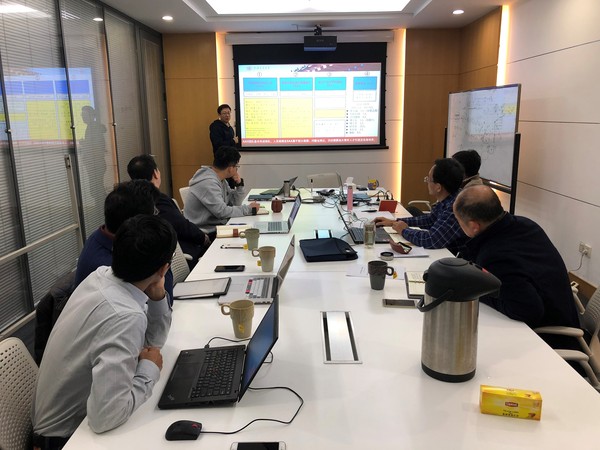 The team members conducted their personal annual work report in order, summed up the work results of the year, analyzed the inadequacies, planned the work plan for 2019, and proposed suggestions for teamdevelopment from different angles. Participants listened carefully to the speeches and learned lessons. The student group reported a period of up to 5 hours, and the teacher group reported a period of up to 6 hours.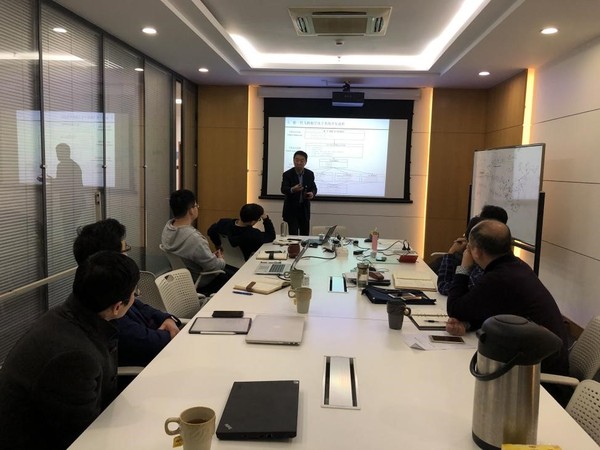 Finally, Professor Xiao Gang made a concluding speech, emphasizing that academic research should adhere to basic research,facing the main battlefield of aviation, and be willing to contribute to the cultivation of talents. For social services, we should actively connect with the industry and form brand service influence.